Parsons School of Design
Peter Max & Calvin Klien
As a student at Parsons School of Design, Richards received a scholarship from the Art Directors Club of New York and interned for Peter Max . Upon graduation, he joined the Calvin Klein Advertising team, along with the renowned designer Fabian Barron, Neil Kraft, and Madonna Badger. During this time the high-profile "Marky Mark" ad campaign was produced. His responsibilities also included print ads, broadcast art, eyewear ads, bus posters, and kiosks.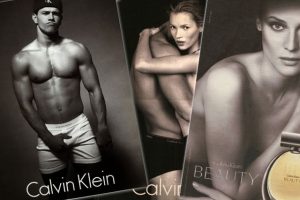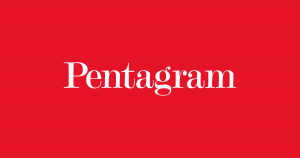 Prestigious Agencies
Pentagram, Bates World Wide, and Siegel+Gale
Following his time at Calvin Klein, Richards had the honor to work for the prestigious design firm Pentagram (on the New York City Zoning Handbook) as an assistant designer to Michael Bierut; there, he saw first hand the passion, dedication, and work ethic of many of the most talented designers in the world. During this time Richards also freelanced for Bates World Wide, and Siegel+Gale.
Nationally Recognized
Graphic Design:usa, and Becker-Parkin
Shortly after that, Rob Richards was contracted to be the Creative Director for Graphic Design:usa magazine; a nationally distributed publication for creative professionals and did so for seven years.
In 2004 he positioned himself as Creative Director for Becker-Parkin, which was the third-largest distributor of dental products and services to office-based practitioners in the North American market until it was acquired by Henry Schein (HSIC) in 2007.
For the past 25 years, Richards has provided creative direction, corporate branding, marketing, web, and social media services to a wide variety of clientele. Such as Vera Wang, Linotype, as well as several law firms and healthcare organizations.
In 2014 he got involved in local politics and was elected to the Board of Selectmen for the Town of Darien, CT , for a two-year term. The Board of Selectmen is a volunteer position which operates as the executive arm of the government for the town of Darien (population 22,000; Annual Budget 135 million). After his first term, he was nominated during the Democratic primary to run for First Selectmen (mayor) of Darien.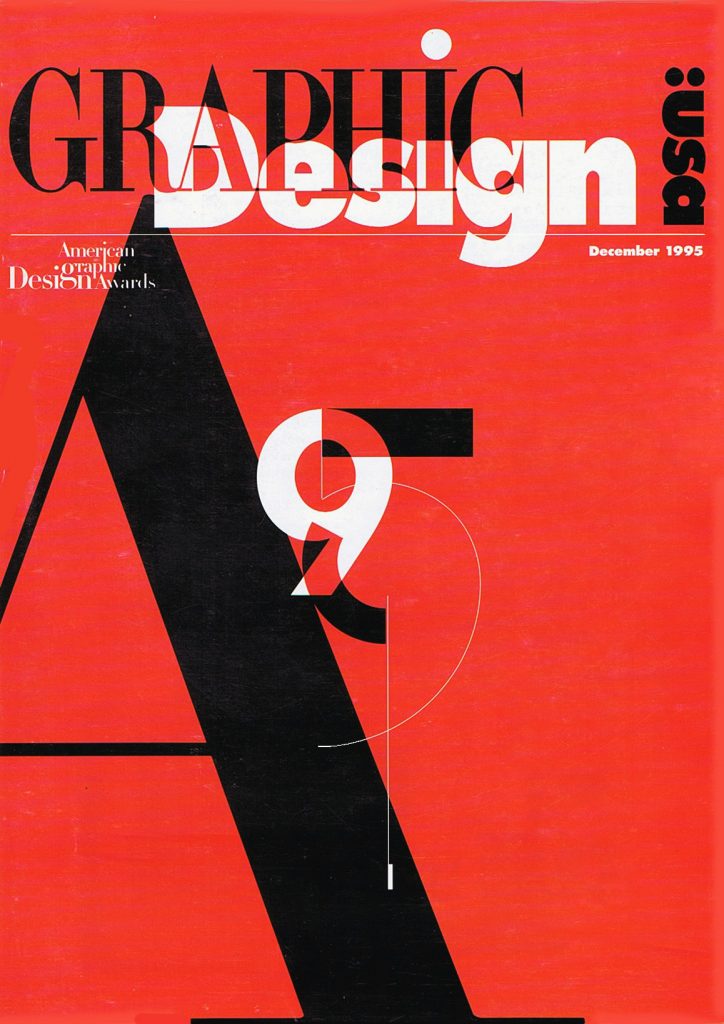 Richards has years of team leadership experience and a proven track record in creating innovative graphics and identity, products and packaging, exhibitions and installations, websites and digital experiences, advertising, and communications. Richards excels at team member building, and public speaking. He has written articles for publication and has interpersonal skills to establish rapport with all levels of staff and management.