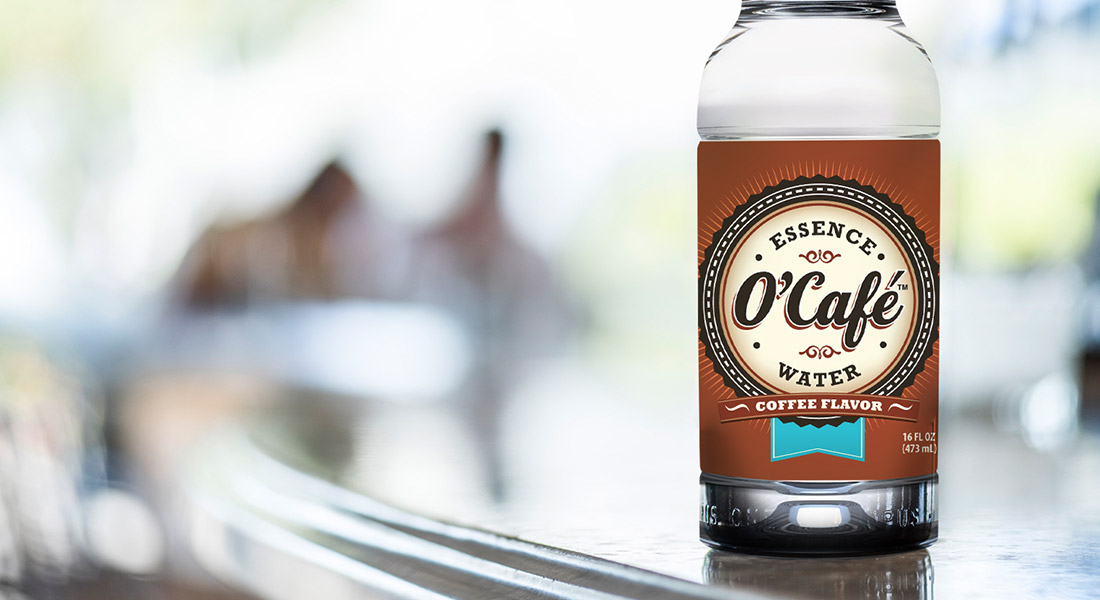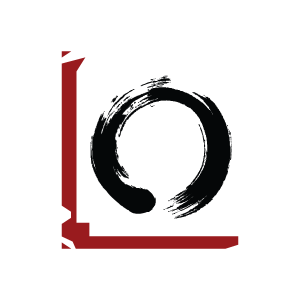 Lorenzo Enterprises
O'Cafe Essence Water
Consumer Packaged Goods
Lorenzo Enterprises is a food and beverage merchant. The company recently developed coffee-flavored essence water branded as O'Cafe.
The coffee-flavored beverage offered a unique branding opportunity because it was first to market. My creative branding strategy was to capture the design essence of coffee beans with the warm feeling you get sitting in today's lovely cafe's.
There were some recommendations from management to create a label that
had a more modern feel. Still, I reasoned that coffee-flavored essence water should characterize the experience of drinking coffee in a cafe as much as possible.
"coffee-flavored essence water should characterize the experience of drinking coffee in a cafe "